Peter Salituro is an industry leader for innovation, creativity and customer experience.
He is the President and Artistic Director of Mosaic Salons where he connects with a progressive and highly educated team that shares his passion for hair. Peter believes, "As we delve into the very core of hairstyling we find passion, and when we tap into that passion it creates some of the most amazing expressions of art". As a Master Stylist and educator he has had the opportunity to work as a portfolio artist for such brands as L'Oréal Professional and Rusk.
Peter enjoys sharing his considerable knowledge and expertise with other industry professionals. He has been nominated in numerous hair shows including, the L'Oréal Colour Trophy's, the NAHA's, and the Contessa's. His work has been featured in many magazines like Style, Elle, and Canadian Hairdresser and has made several television appearances like WTN and CityLine. "In the end it's all about taking the plunge, I encourage my clients to take chances, I want them to feel good about themselves and I want them to look their absolute best".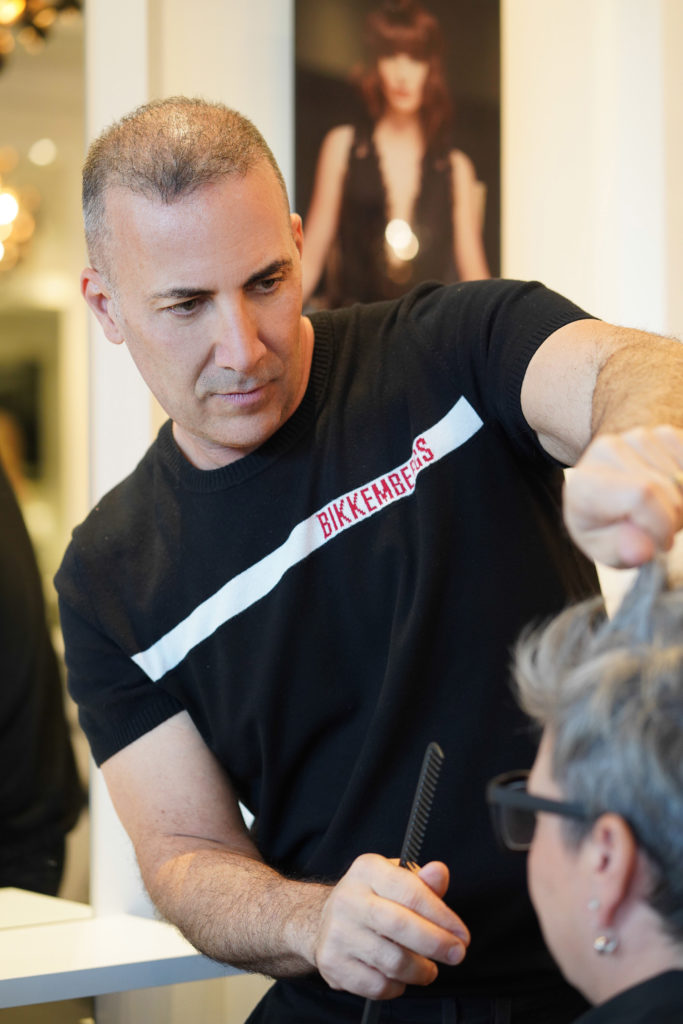 Portfolio