

Colouring

Mosaic Hair Group color specialists can tailor-made the hair color that will suit you the best. Discover our palette of hair color services and products from a traditional color brand to ammonia free color brands and now introducing a clean color system brand.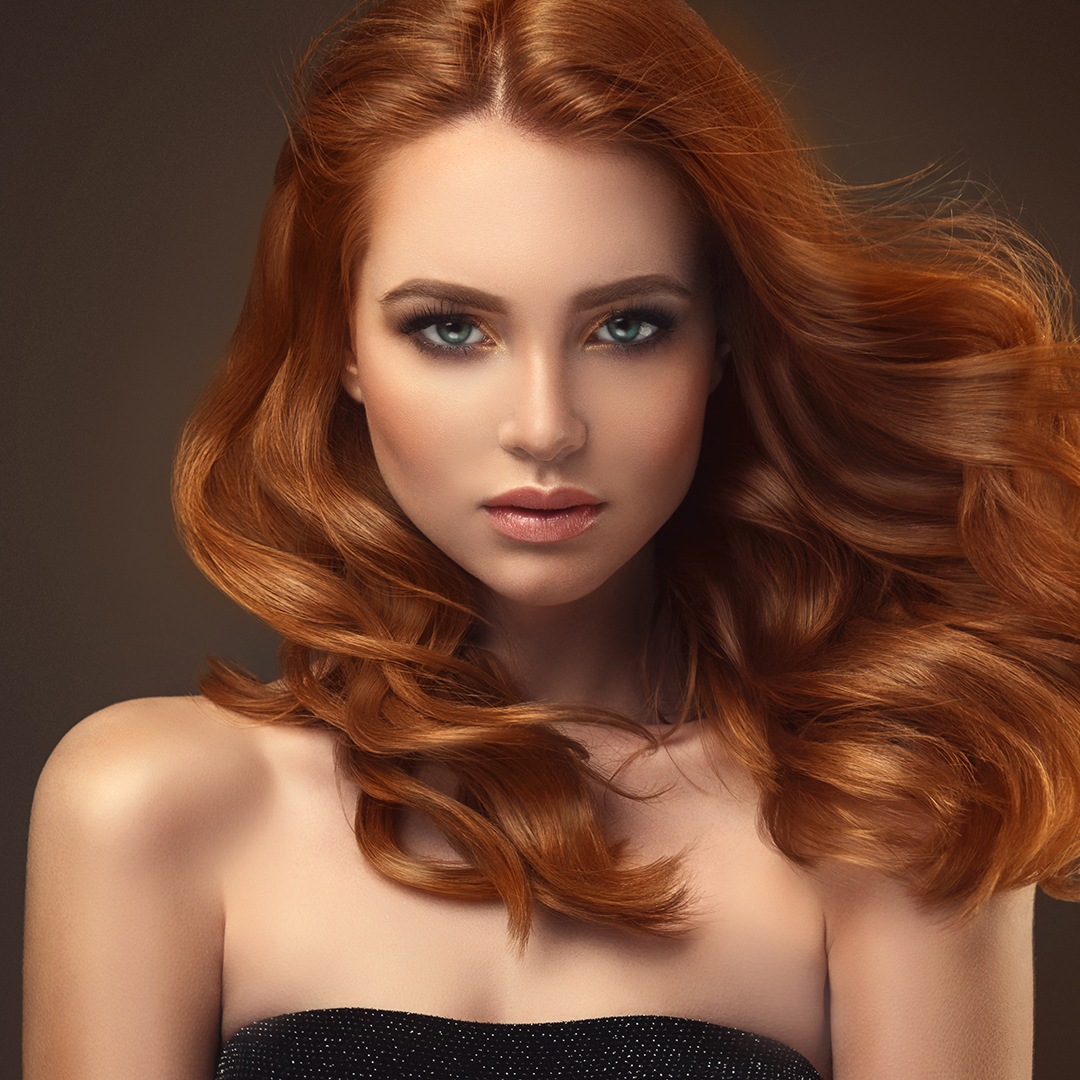 Permanent Colour
MASK WITH VIBRACHROM
This innovative permanent cream-based colouring system uses technology that is unprecedented in the cosmetic world.  It gives hair intense conditioning power and extraordinary shine, long-lasting colour by penetrating more evenly in the hair structure to achieve bright and vibrant colours with a wide palette of nuances.
A NEW COLOUR
This permanent colouring system draws inspiration from nature.  It is Ammonia-free, extremely versatile and complete in order to turn colour into endless creative possibilities.  These odourless permanent hair colour formulas are derived from plants that counteract free radicals and have antioxidant properties which provides comfort both for the stylist and customer.
Demi-Permanent Colour
VIEW
This versatile easy to use ammonia-free tone-on-tone colour system offers extraordinary shine and fullness to the hair.  It's formulated respecting the environment with natural and biodegradable ingredients.  Its enriched nuances offer a personalized approach for all hair colour services from equalizing cosmetic colour, refreshing lengths and ends to perfectly toned highlights in turn respecting the integrity of the hair structure.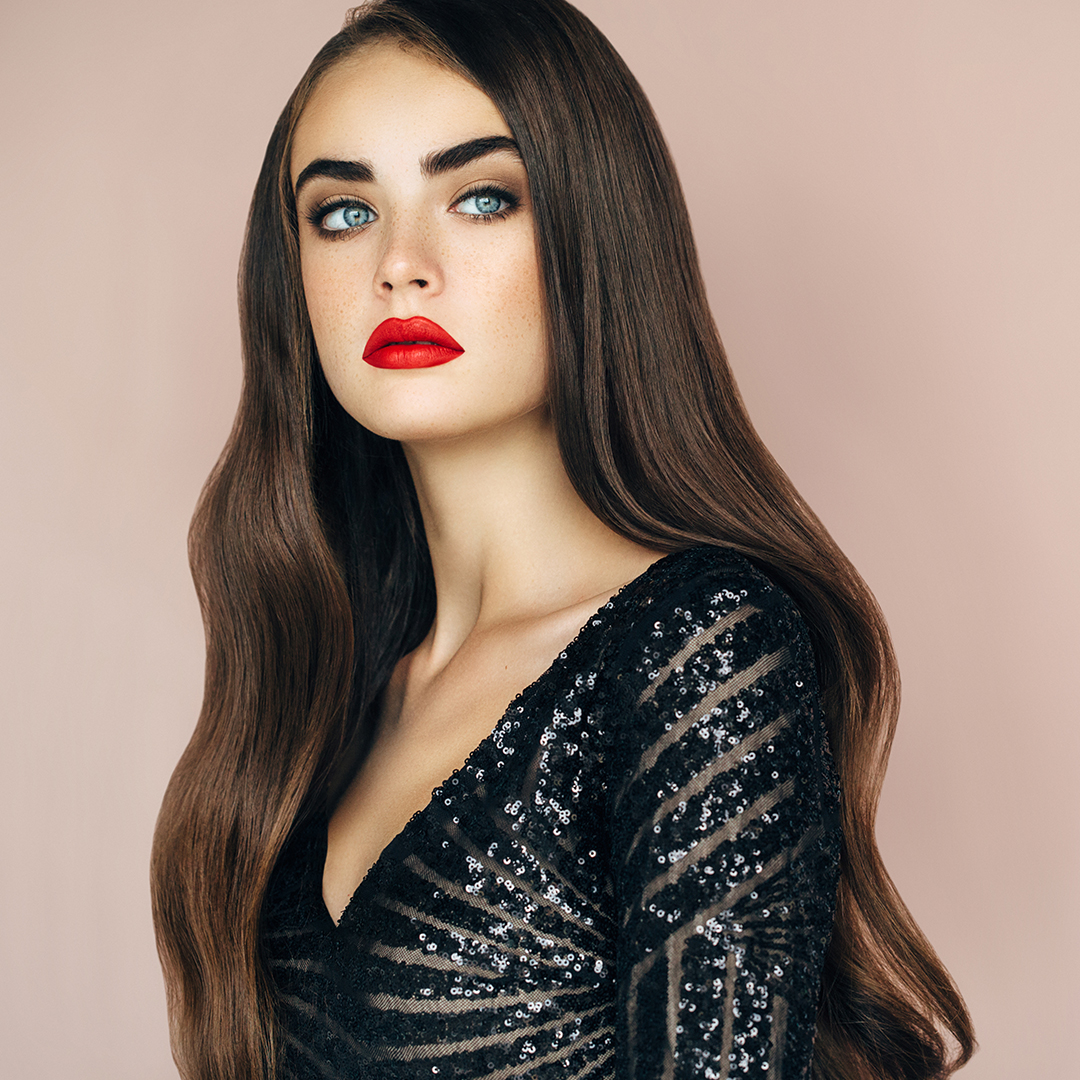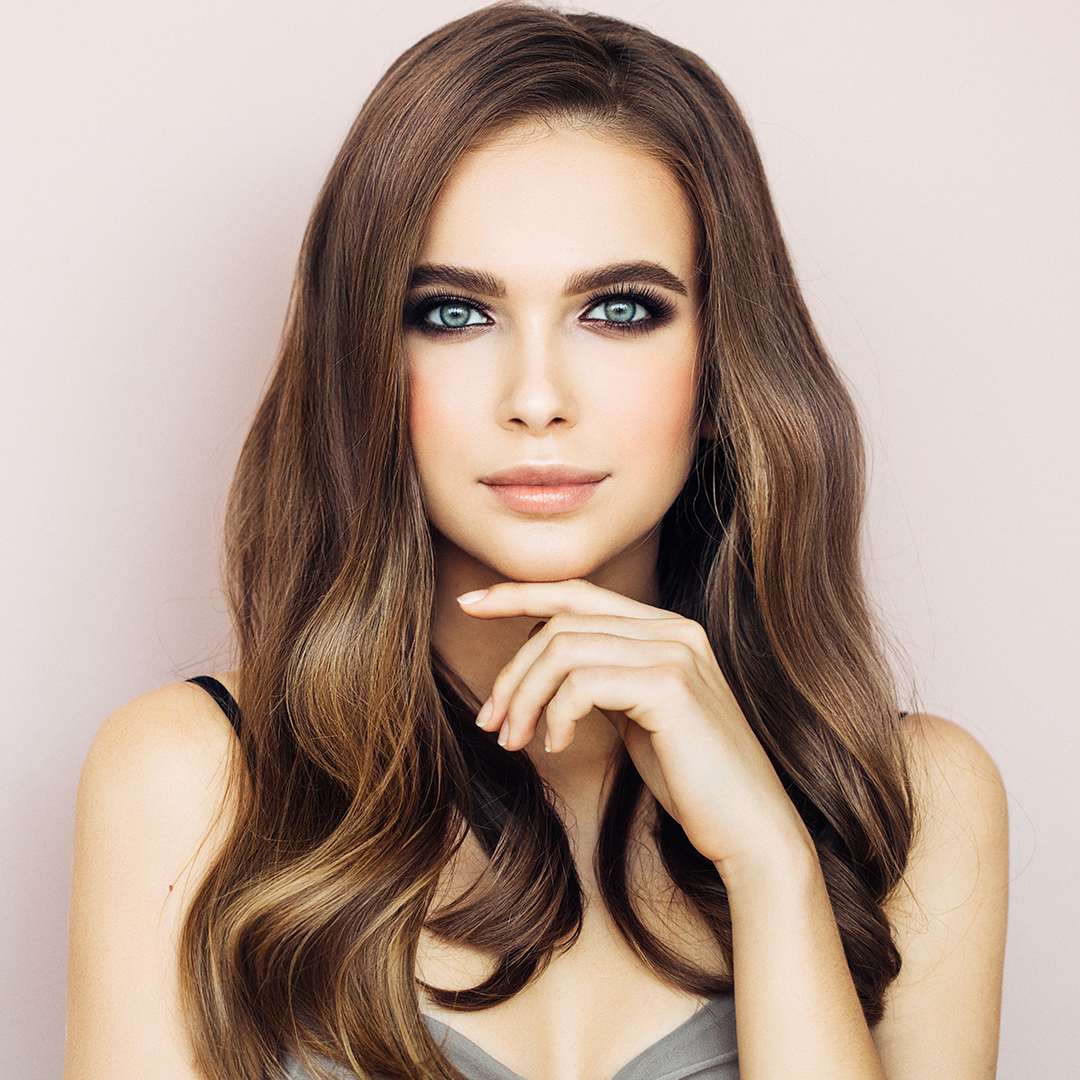 Semi-Permanent Colour
FINEST PIGMENTS
This Ammonia-Free direct colouring system is formulated with natural pigments and ingredients of natural origin which requires no activator.  This non-committed hair colour is an ideal introduction to colour services and able to enhance natural hair colour or adds intense reflects from brunettes, gingers, redheads or ultimate blondes.
Temporary Colour
ALCHEMIC SYSTEM
This chromatically enhanced colouring system with enhanced formulations and highly sustainable is free from silicones, sulfates and parabens to combine cosmetic excellence respecting both man and the environment.  The Alchemic system is a perfect follow up to any colour service, designed to intensify and brighten colour on both natural, coloured or toned hair.  Available in six colour ranges composed of a shampoo and a conditioner that are ideal for any hair colour home care maintenance.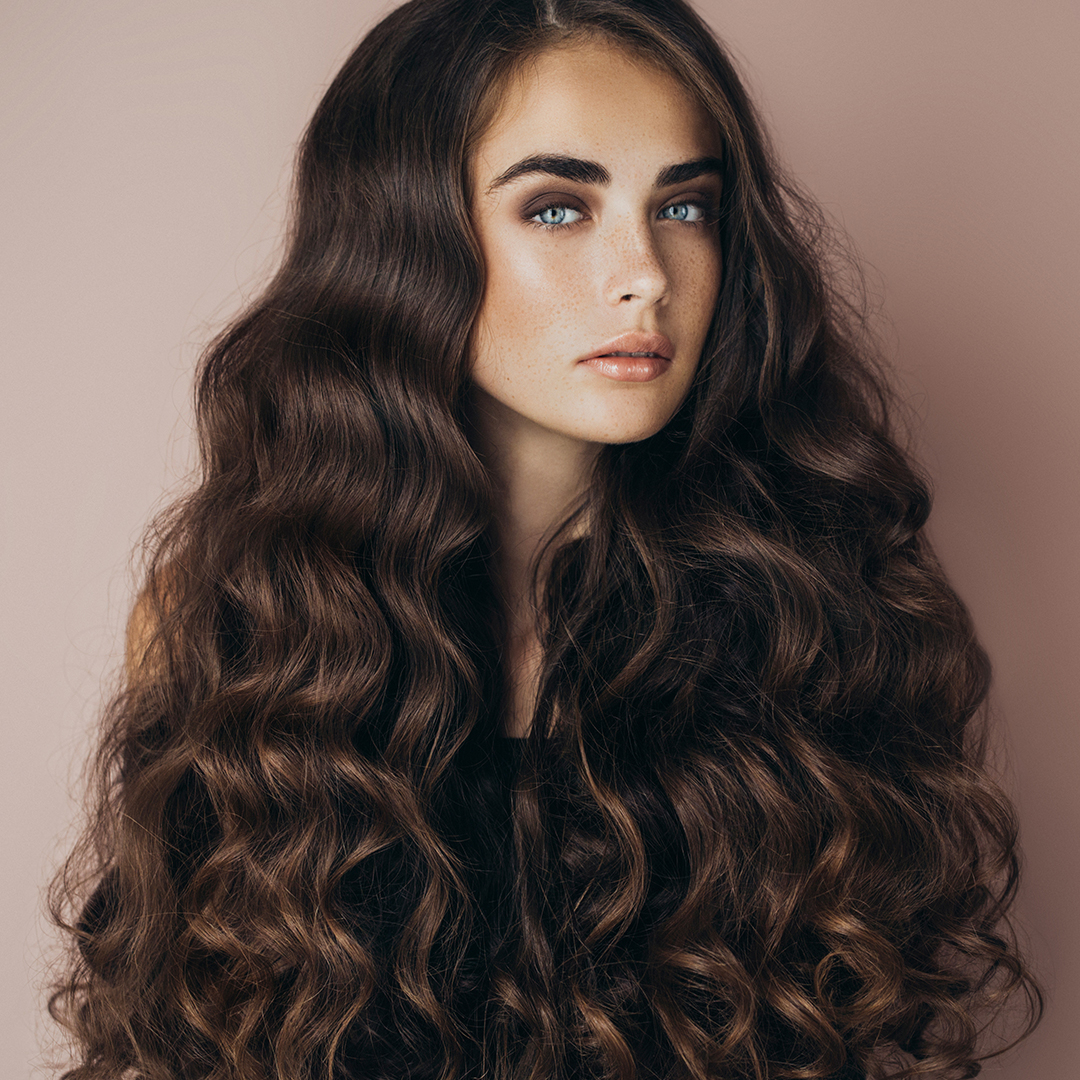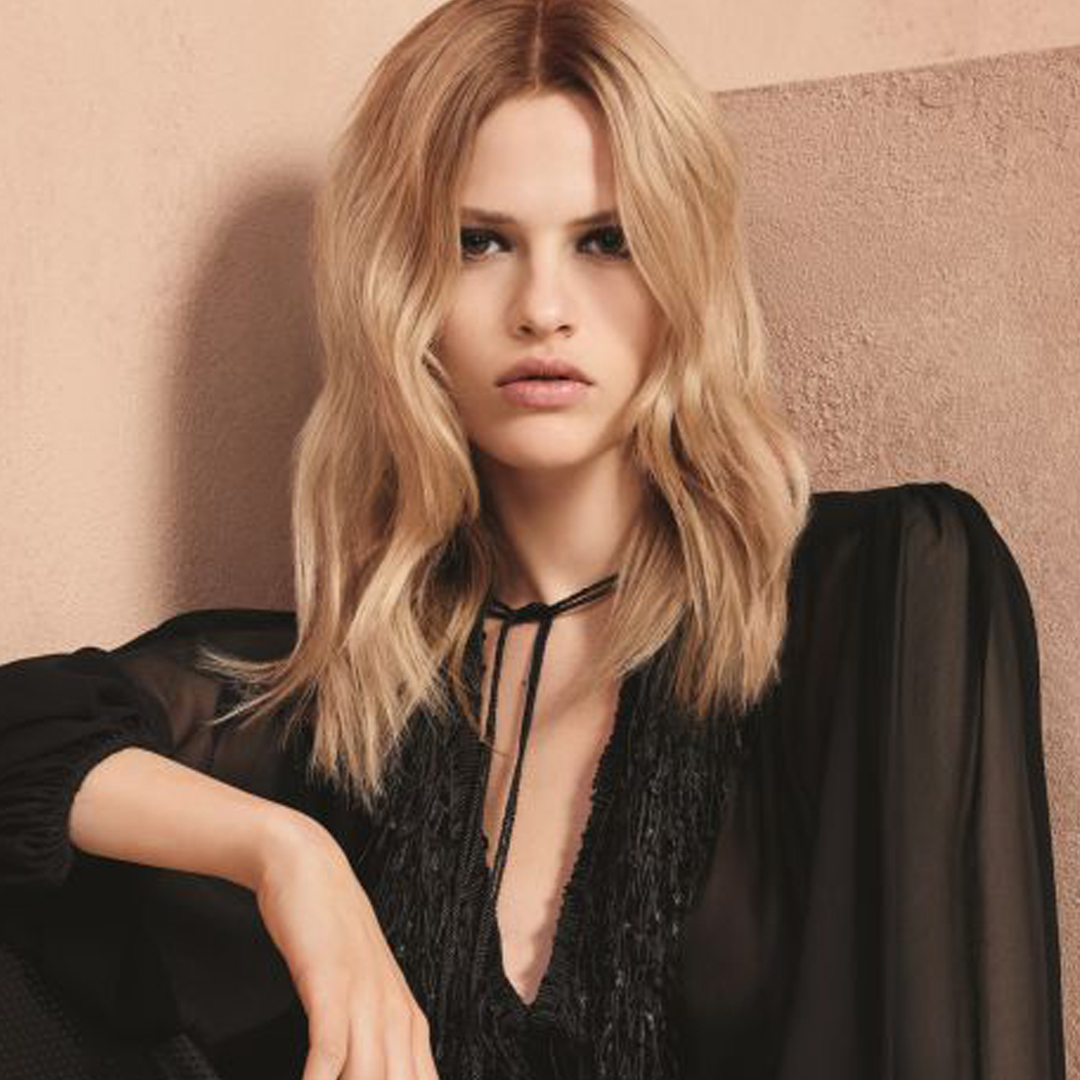 Ultimate Blondes
MHG expert colourists can fulfil your blonde desires with a complete hair lightening product range that allows for the most on-trend looks on any hair type, from highlights to balayage to ombre to bronde!
CENTURY OF LIGHT
This is Davines' premium lightening system which is formulated to respect and protect hair during any lightening technique, offering a comfortable and delicate service.
Davines' colouring systems (MASK, A NEW, VIEW) offer versatile toning results for any type of lightened