

Styling

The art of styling hair comes from a strong understanding of fundamental techniques, the artistic flair of the passion seeker and the stamina to make it happen.
Upstyles
Our shampoo and hairstyles involve a thorough consultation, this helps guide us through a style that is best suited to your personal taste. One of our highly educated and talented beauty specialists will then start your service with a signature massaging scalp shampoo and warm towel. Now, we ask that you sit back and relax and enjoy your service.
Style By Night
An evening that allows our clients through a journey of self discovery and technical advice. We ask our clients to bring in there styling tools and products, so we can do a tool check. We than give them a complete understanding of what tools are best suited for their needs. We take them through technical styling tips, so they have a better understanding of styling their hair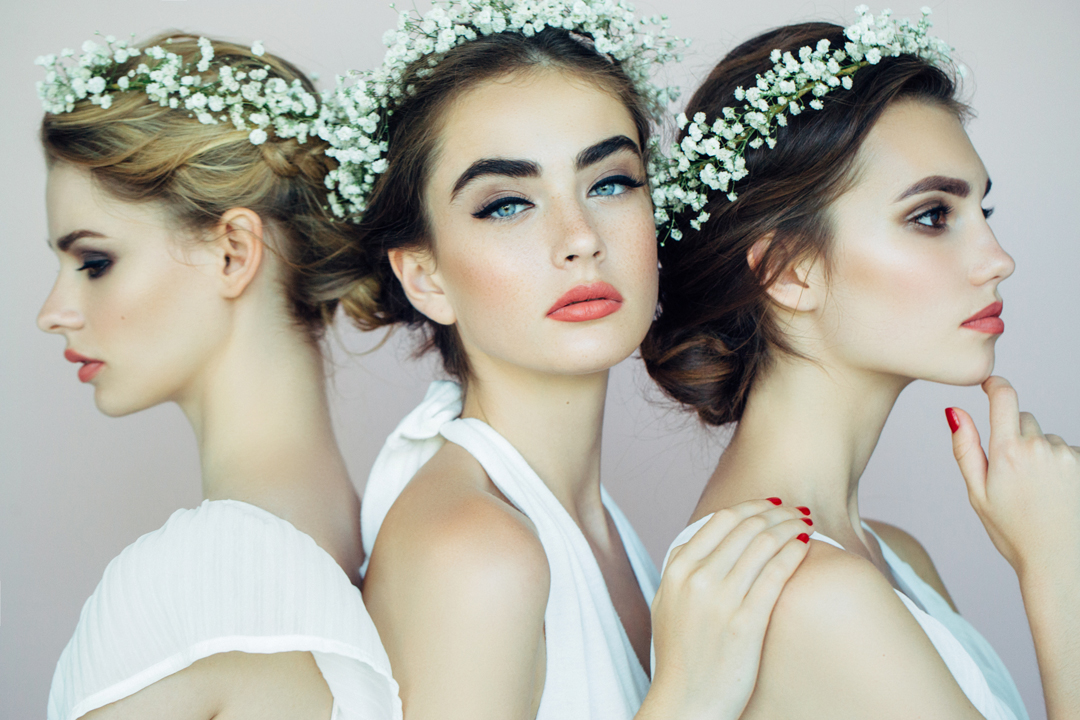 Bridal
Nothing says style than a beautiful bride on her wedding day. Consultations and trials are important when choosing a style for your special day. We at MHG believe that whether its soft and romantic, bold and fashion forward or just intricate and refined, one of our beauty specialist will be happy to create a look for you.