

Hair Cut

At Mosaic Hair Group we pride ourselves on great customer experience, and part of that service includes a thorough consultation. A consultation will allow us to get at the very core of who you are and what would be best for your lifestyle. We will ask a series of questions designed to help us create a style or service that represents your personality. We analyze your hair texture, head and facial shape and make recommendations that will be perfect for you. Let's get started with two of our signature haircuts.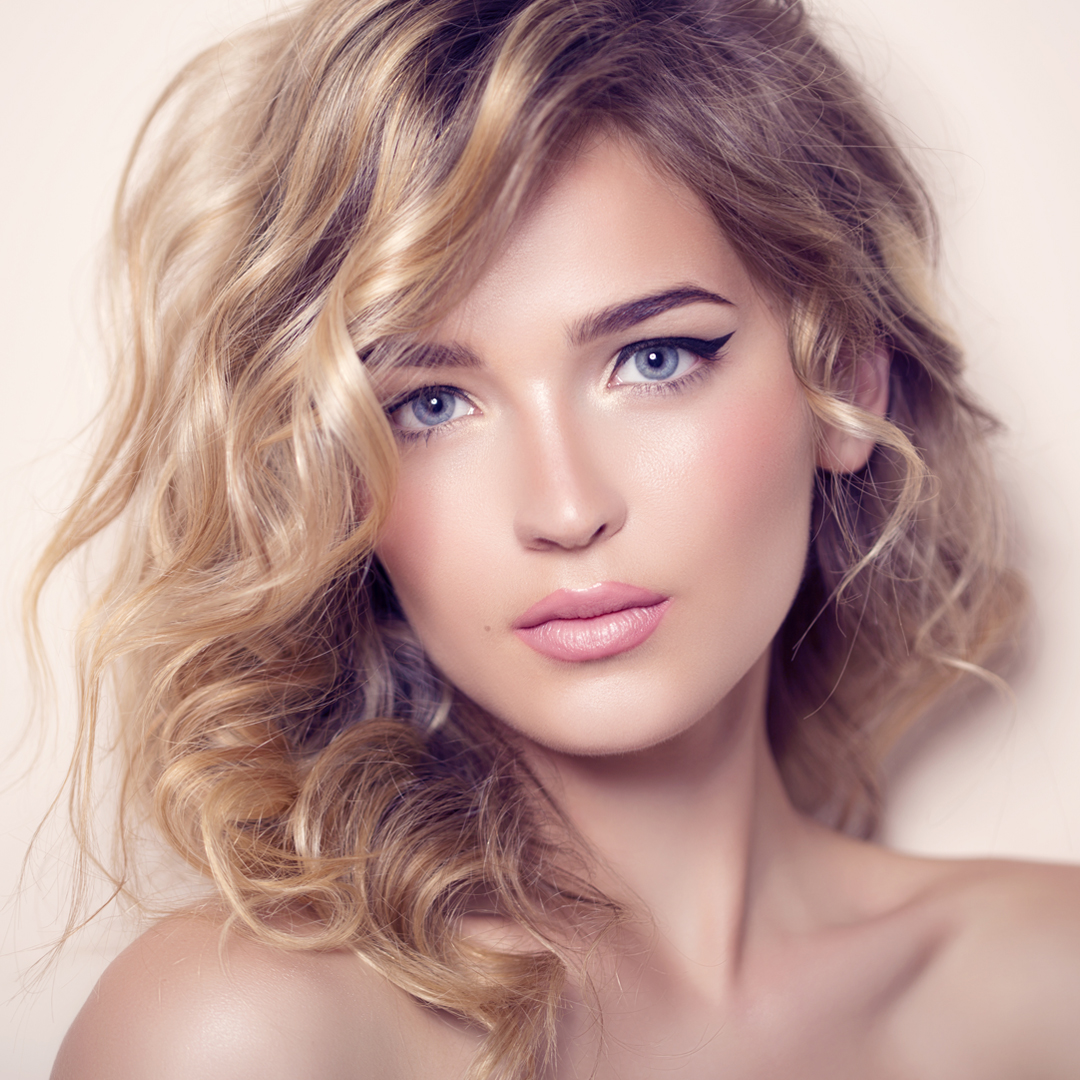 Mosaic Lunar Cut
A systematic technique of creating layers in the hairstyle that compliments any face, head and hair type. We first start with establishing your perfect length, and then continue to create a lunar section within the balance point of the head [a section from ear to ear]. We then continue to link all subsequent sections that allow us to accentuate each layer to your personalized hairstyle. The beauty of this type of haircutting technique is it leaves the hair looking soft and manageable. Whether you choose to have short or longer layers the tips will always blend seamlessly.
Products & Tools Needed
When drying this haircut, you will always use a good reliable hairdryer like the Babyliss pro blowdryer. Combining that with the Ergo thermal circular brush which helps with control and smoothness. Reinforced Boar bristles, vented aluminum barrel, and a ridged rubber handle for excellent grip.
Choosing The Right Hair Care
Love Smoother by Davines, a smoothing cream that is worked through mid-lengths and ends. It is then followed by Volu hair mist that is placed at the roots for added volume, a wonderful combination that creates both smoothness and volume. You can also use Easy Tiger smoothing cream from mid-length & ends and Shape Vixen volumizing lotion at the roots from our Evo brand.
Mosaic Progressive Cut
This is a technique that allows us to build up shape or weight within the hairstyle or exterior line, a perfect balance of shape and form. We will start at the nape of the head and establish your perfect length, we then take vertical or diagonal sections that are best suited for your hairstyle, and travel up or down controlling your elevation. The lower the elevation the rounder or more beveled your hair will be. This technique can be applied to shorter or longer length.
Products & Tools Needed
When drying this hair cut you will always pick a good reliable hairdryer followed by a flatiron. Using a HairArt flat iron afterwards which has diamond, ceramic and tourmaline plates. The hair glides effortlessly and the metals protect the hair, seal and de-frizzes the ends. Variable temperature control up to 450f.
Haircare
Davines Relaxing Moisture Fluid, from roots to ends which creates smoothness with natural touch and movement. It's anti-humidity with frizz protection. You may also use, Evo's Lockdown smoothing treatment gives you incredible anti-frizz, shine and control.