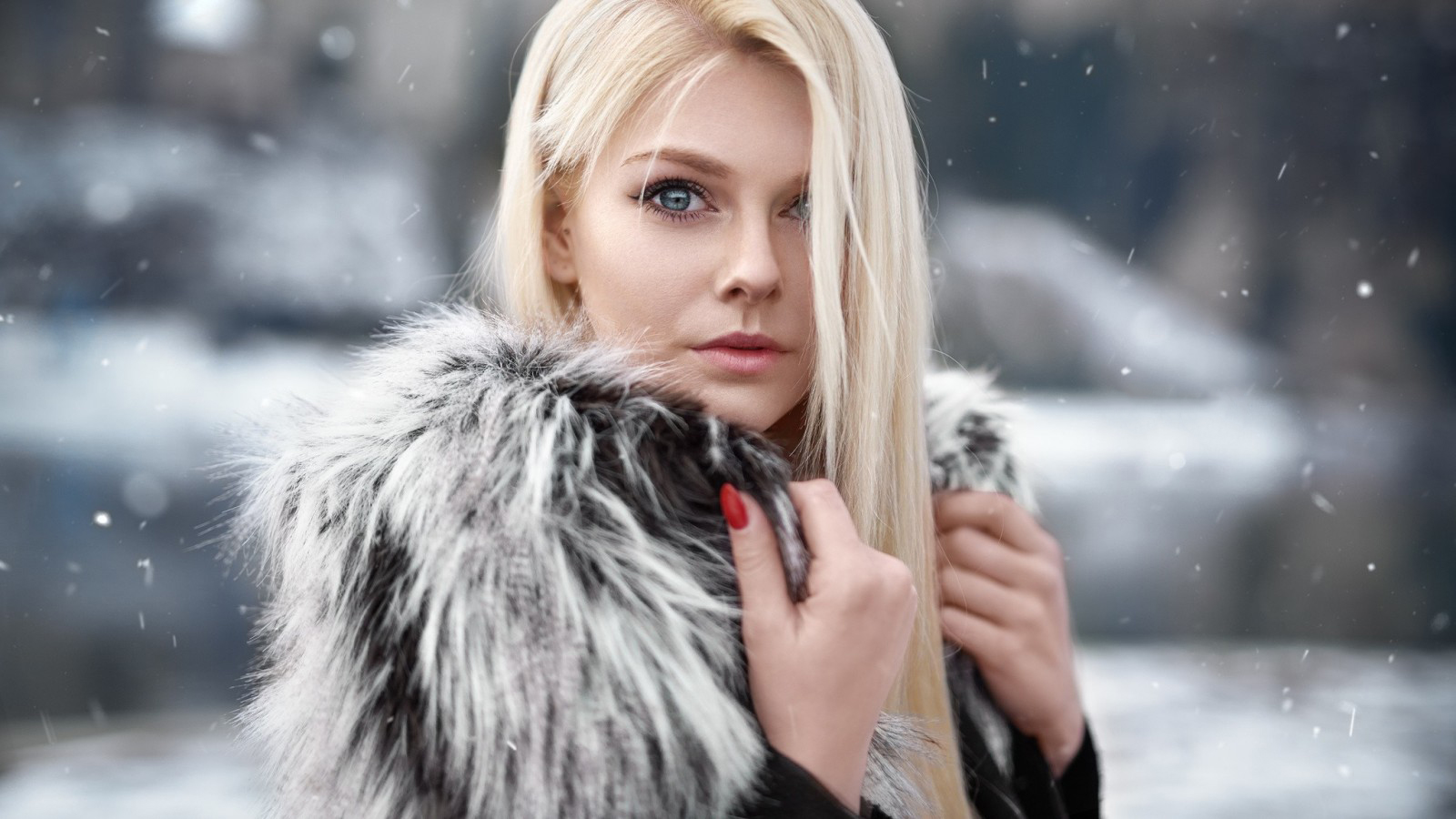 When it comes to winter, we all know it can be a drag. When it comes to our hair we can settle for nothing less than fabulous!
The upcoming winter hair trends include: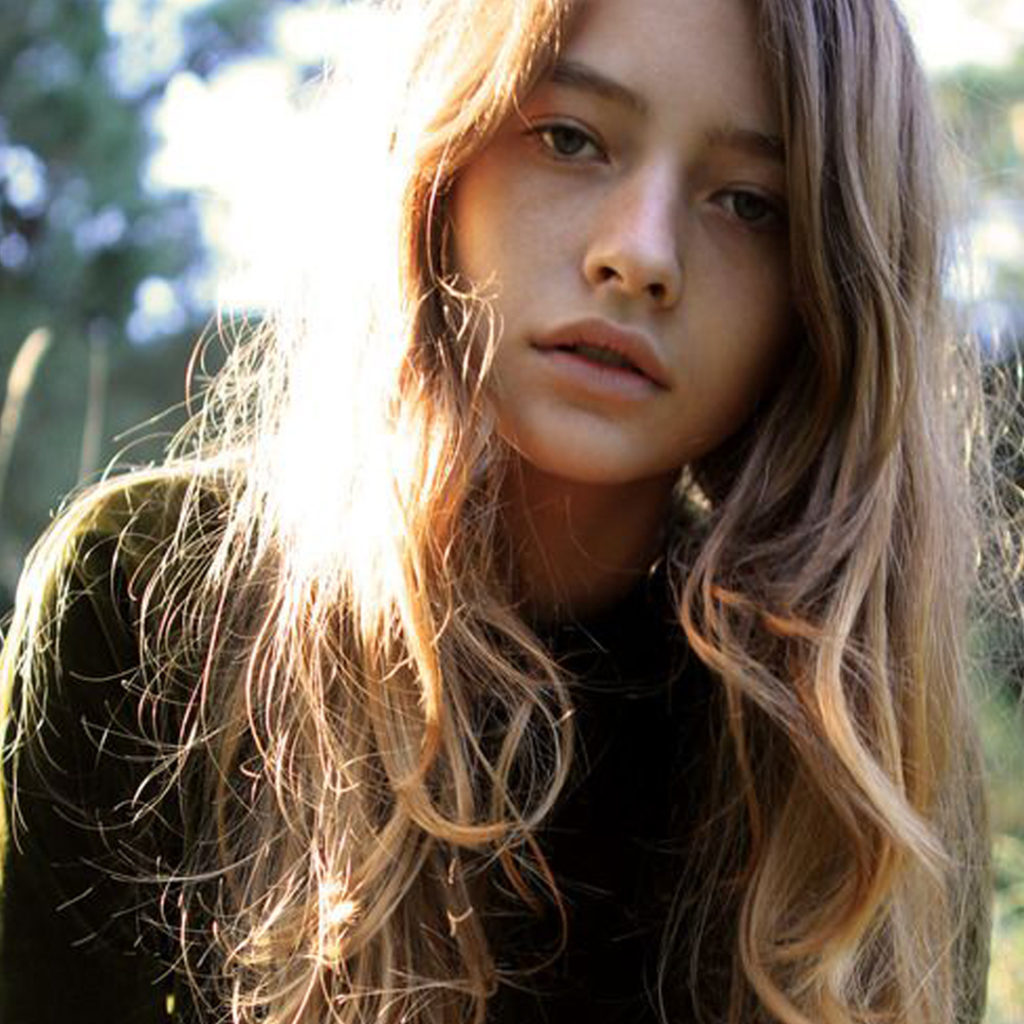 Natural Lengths
Hair that flows free, full of movement, styled simply with water. The natural look is the biggest trend of this season, letting hair speak for itself.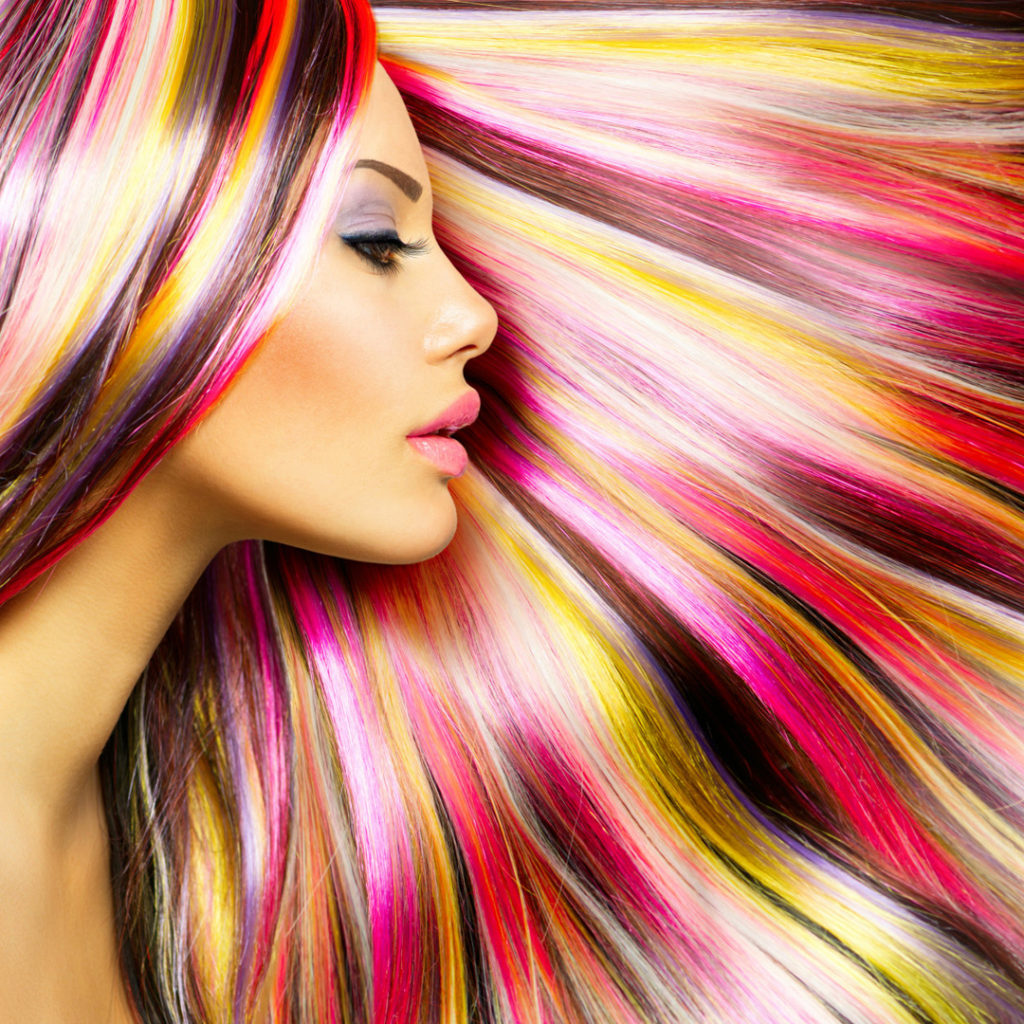 Acid Hair
highly pigmented, brightly-coloured hair. From canary yellow to electric blue, along with fluorescent pink, when it comes to colour this season, anything goes.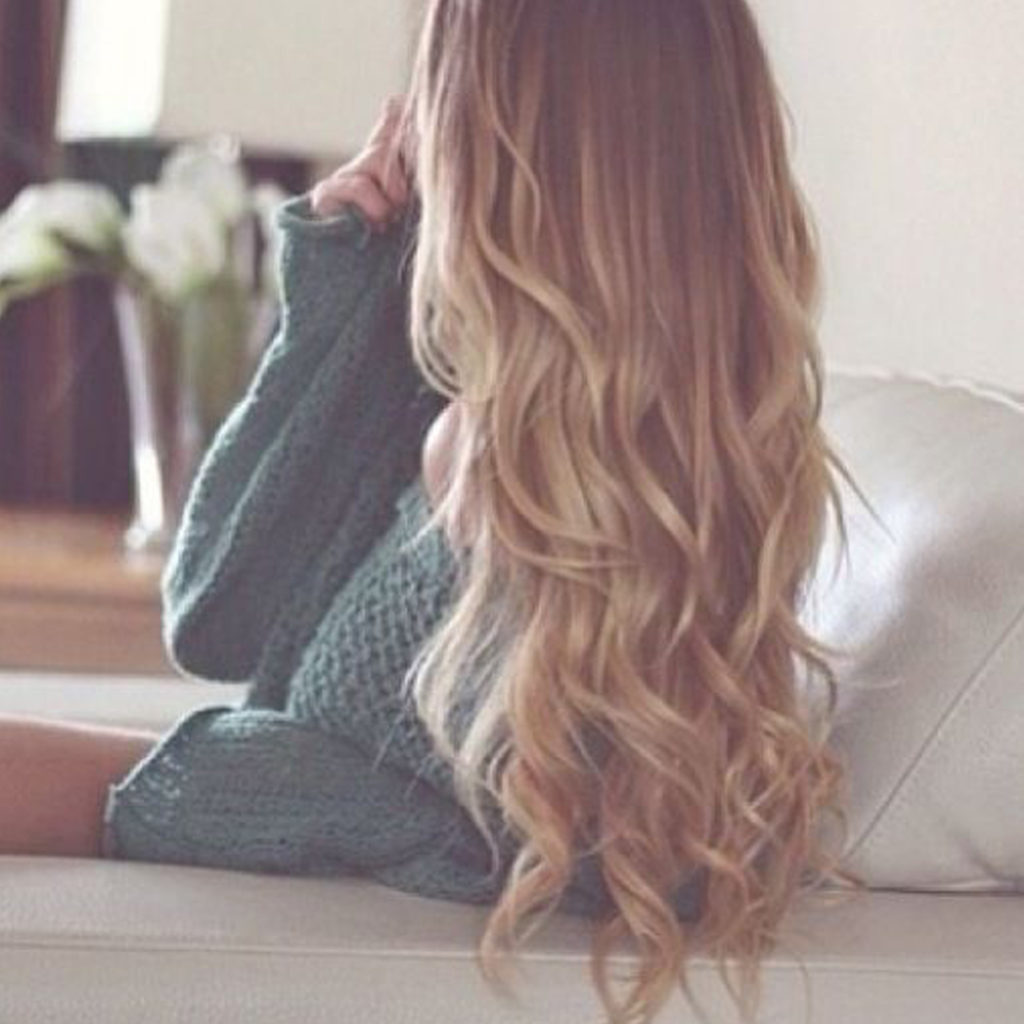 Relaxed Curls
While the Spring/Summer runways were packed with tight coil curls, this winters are more relaxed, loose and natural.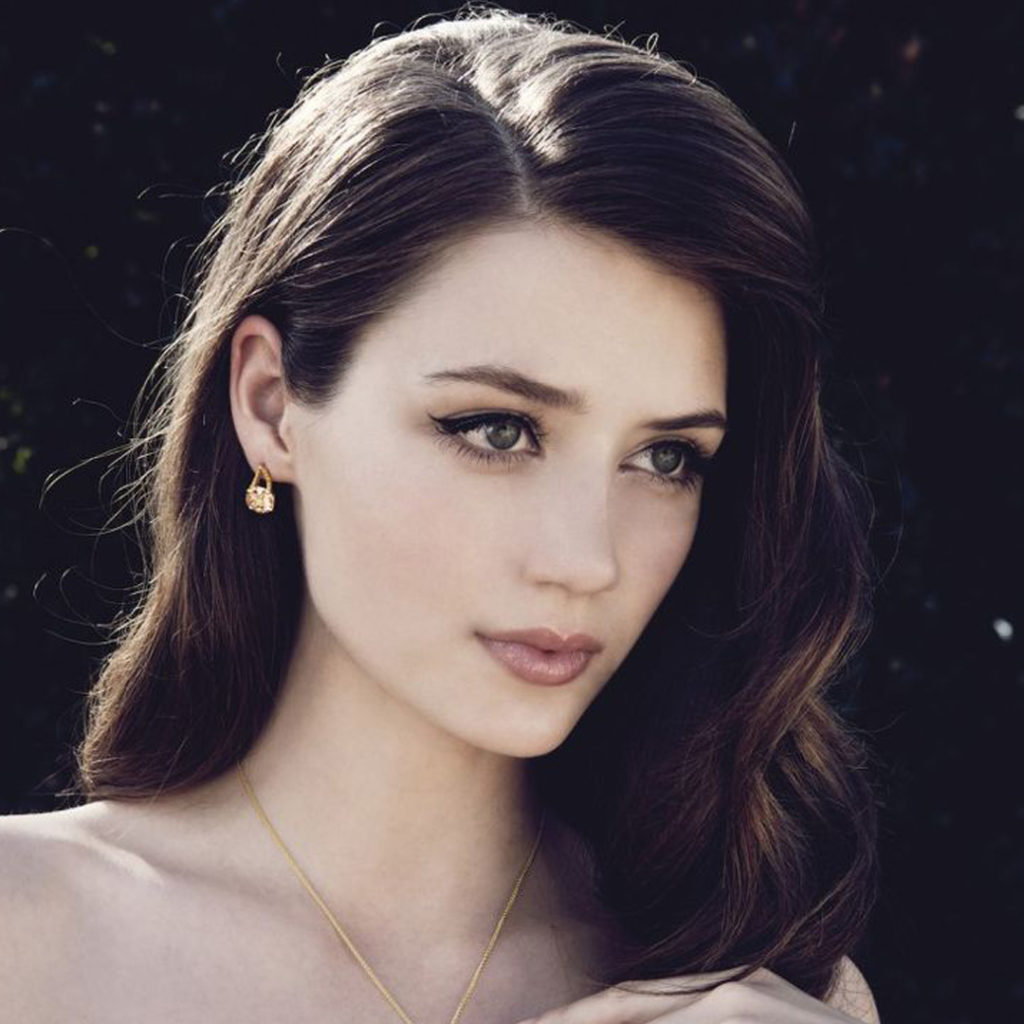 The Side Parting
A runway favourite, try it this winter with straight hair to softly frame the face.
What's your Hair Texture?
Each one of us has a variety of hair texture, whether it is dry, coarse, curly, wavy, straight, fine or oily. If you have thin, limp hair that falls flat with no volume, shorter styles will look best. Use products that will either thicken or give volume to the hair. For example Techni Art Mousse, Volume Architect, any Fullfyl products and Techni Art Pli. For tools you can use hot rollers, and a blow dryer with a round brush.
For coarse, frizzy, wavy or curly hair, it's all about control, using all the tools at your disposal and revolutionary new styling products like Liss and Pump, Sleek and Swing, Discipline Shampoo and Conditioner, Oleo Curl and Biphasic Infusion. For styling tools you can use a flat iron or a blow dryer with a big boar brush. Choose styles that weigh down the hair with length, the shorter your hair, the higher the frizz factor. At the end it's all about finding balance.
When considering a haircut we look at your lifestyle, face and body shape, including facial features, textures and hair color. More than ever the consultation is the key to our success.
Book your appointment now for a complimentary consultation.