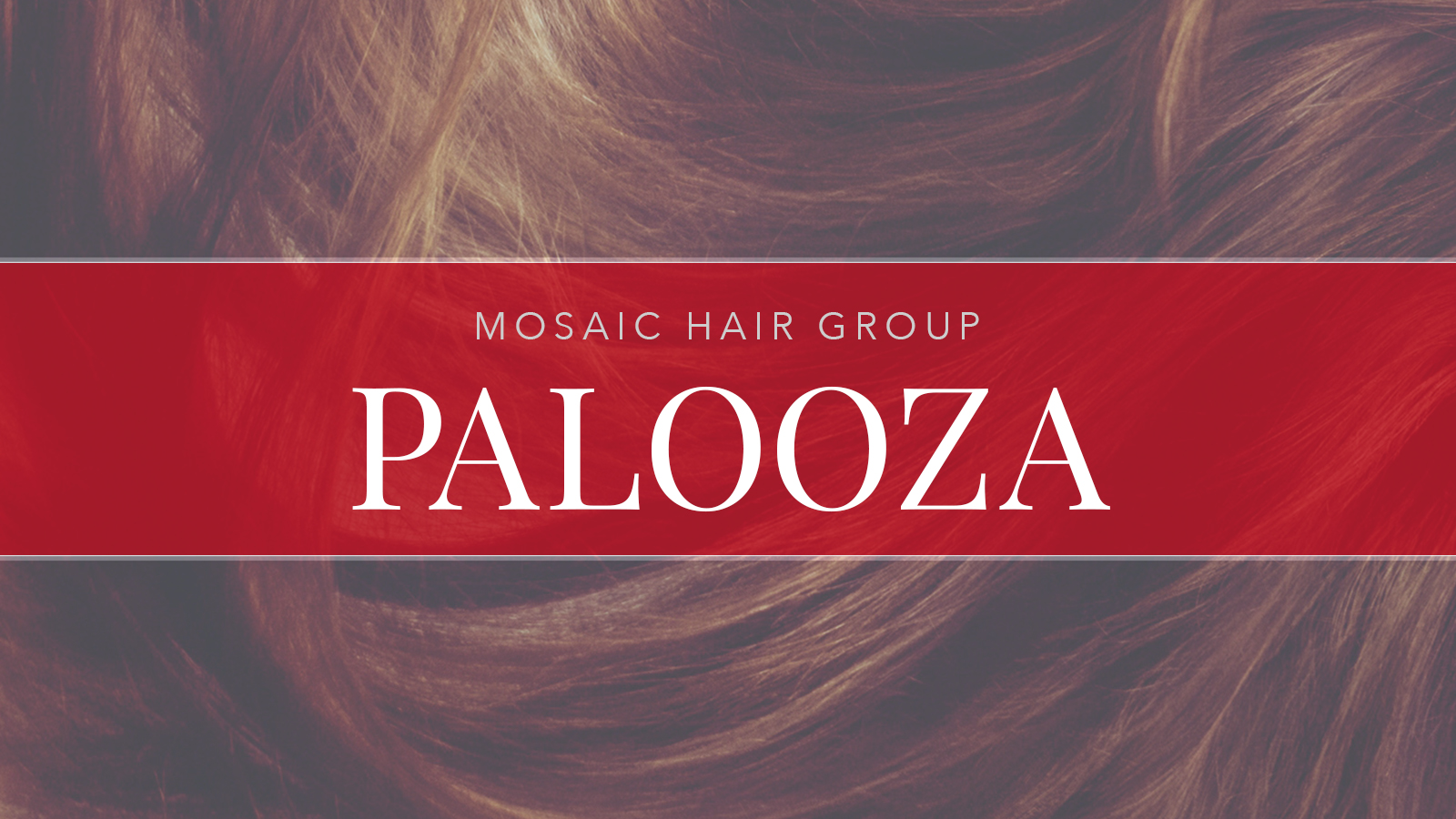 On Feb 12th and 13th Mosaic Hair Group held its 2018 Spring /Summer artistic training. We featured all the latest and greatest fashion tips of what's hot in clothing, hair colour trends, along with cuts and styling that are all the rage. Please ask one of our hair care professionals about which trend works for you.
Day 1
Consisted of a united team vision of our strive for excellence. We talked about our intentions for the year and how best to achieve them. We then proceeded to the 2018 Spring/Summer trends for fashion, colours, haircuts and styling. Peter and Robert demoed two of MHG's signature haircuts, the Lunar and the Progressive. We ended the night with a visit to the Massimo Bruno Kitchen, where we not only had the pleasure to eat great food but also learned how to cook traditional Italian meals.
Day 2
We had the pleasure of working with Sandy Hogue A L'Oreal Professionel Ambassaador, who took us through a few current haircuts that were adaptable to various age groups. Her talent and expertise was both motivational and educational. Our colourists had the opportunity to work with Victoria Hunter, a L'Oreal Professionel Colour Artist who demonstrated all the latest colours and trends for Spring /Summer 2018. This season we also had the pleasure to work with barber Adrain Fiorio in an informative class that showcased classic men's grooming tips and techniques.
Way to go team!