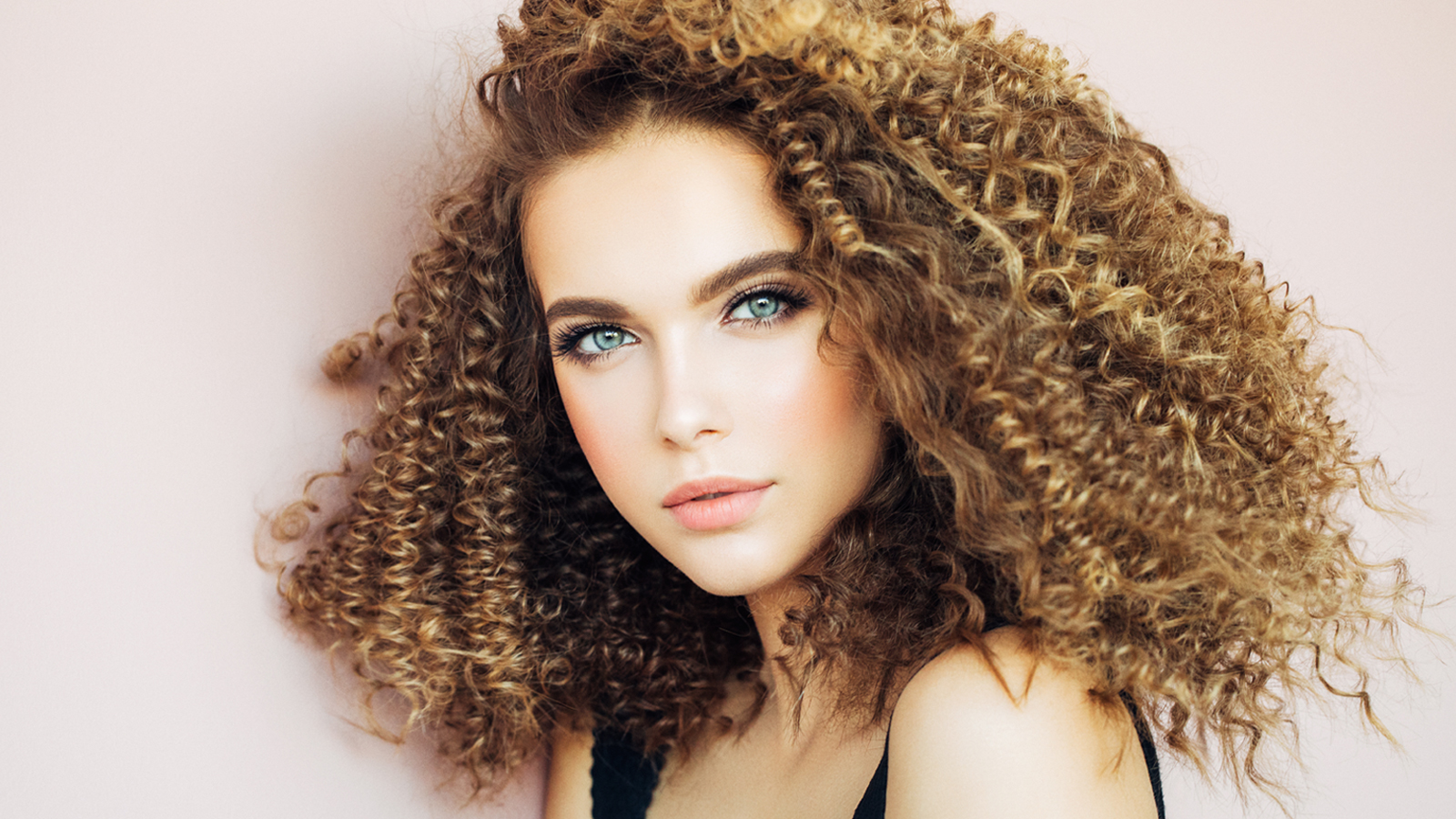 Curly haired individuals are a lot like snowflakes, no two curls are alike. As such, curly hair poses unique challenges for anyone struggling to maintain their curly coif. We have put together the ultimate guide to help you assess and identify your curl type, and help you find the right hair prescription for your individual needs.
Curl Assessment
The best time to identify your curl pattern is when your hair is at its healthiest state; this means moisturized and free of damage. If you have been straightening your hair for the past few years or even months, you may have heat damage. To get a clear idea of your natural curl pattern, it's best to look at it once you have stopped using heat tools — including blow dryers, flat irons, and curling wands — for at least three months. If the roots are curlier than the ends of your hair, then this is a clear indicator of heat damage, and figuring out your curl pattern may be a struggle until your natural curls grow in and the damaged ends have been cut off. Remember, most people are a mix of a couple of curl patterns.
Wavy hair is characterized by S-shaped waves (rather than coils). Women with wavy hair typically use mousses, leave-in serums, and heat protectants rather than creams or gels, and are generally most concerned with reducing their frizz and finding products that will give their waves light hold without weighing them down. Those with wavy hair are less likely to avoid certain ingredients like silicones and sulfates, and more likely to use heat-styling tools like flat irons or curling wands. Think Bradley Cooper, Taylor Swift, Lorde and Rita Ora.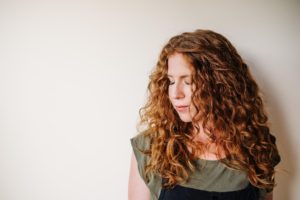 Curly hair has more defined, springy curls that form spirals or ringlets. Those with curly hair are mostly concerned with reducing frizz and adding definition. They use creams and gels to give their curls definition, and they're more likely to avoid drying ingredients in their shampoos. If your curls are similar in size to the large sidewalk chalk you used as a kid, a Sharpie, or a pencil or a straw, then you're curly. Think Shakira, Salma Hayek, Kit Harrington and Rihanna.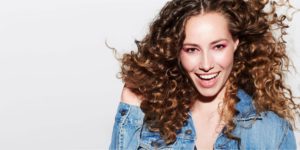 Coily hair can appear much shorter than it is (a phenomenon known as shrinkage). For those with these locks, it's all about moisture and preventing tangles. Conditioners with lots of slip and moisturizers are must-haves in a coily girl's product lineup. Slip refers to how the product lubricates your hair and describes products (i.e., daily conditioner, deep conditioner, or leave-in conditioner) that are usually applied during washing and detangling. If your hair looks like small, tight corkscrews the size of a crochet needle, you're seeing coils. Coils are tighter than curly hair and more closely resemble the spring of a pen. If you have coily hair, then you may have higher density (more hair strands per square inch) and coarser strands (each individual strand is wider), which creates greater shrinkage and less curl definition. Think Solange Knowles, Lupita Nyong'o, Thandie Newton and Kerri Russell.