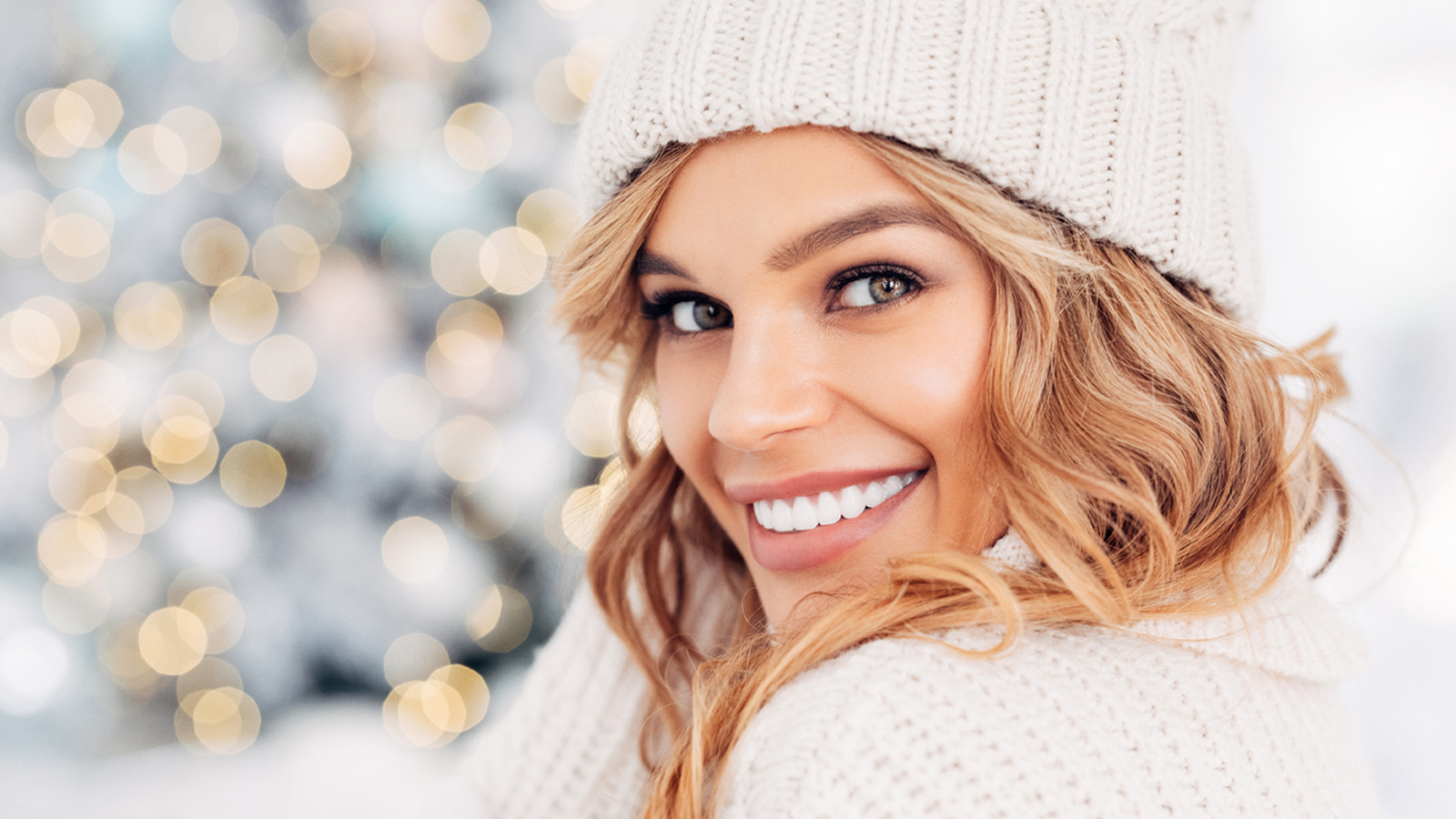 Davines OI Haircare
OI is a product range dedicated to absolute beauty for all types of hair and skin. Striving to create balance between sensoriality, products with multiple benefits and effectiveness, the assortment has immediate cosmetic effect from first use, respecting both mankind and the environment.
Advance Formula
All OI products contain Roucou Oil, coming from a plant in Amazonia with an antioxidant action and properties which counter free radicals. Extremely rich in beta carotene, which has a restructuring function on hair, Roucou Oil considerably reduces cellular damage due to UV rays, prevents ageing, preserves the skin's elasticity and is full of oligo elements and Ellagic acid, which are highly effective in neutralising free radicals. Formulas do not contain sulphates or parabens.
Multipurpose
Products with multiple benefits, designed to perform many functions.
Results Of Absolute Beauty
Hair that is easy to comb, bright, soft and protected. Softer skin. OI products are ideal for daily use or as a thoughtful gift offering authentic absolute beauty.
Elegent Design & Sustainable Packaging
The packaging features transparent effects with contrasting black and white designs. The carbon dioxide emissions deriving from the production are offset with reforestation and woodland protection projects.
Essential Haircare
is a range of products for daily haircare with antioxidant and protective properties. It consists of nine families with simple and descriptive names that come from the abbreviation of their function.
Sustainable Formulas
Essential Haircare is made with high percentages of natural ingredients that are easily biodegradable to minimize the environmental impact. All products are free from sulphates and parabens.
High-Perfoming & Specific Formuls
Each range meets the specific needs of different hair types and offers an immediate cosmetic treatment.
Protecting Biodiversity
The products in each family contain an active ingredient from the Slow Food Foundation centre for Biodiversity. Each family's ingredient has its own story, face and name from those who cultivated them with personal care and dedication. The Centres are maintained by producers who work to preserve and maintain traditional products that are at risk of extinction, with the aim of protecting unique plant species, local traditions and craftsmanship.
Essential Design & Sustainable Packaging
Essential Haircare products are held in sustainable packaging made with polyethylene from natural origins, which we invite you to reuse when empty. The carbon dioxide emissions deriving from their production are offset with reforestation and woodland protection projects.
Momo Essential haircare
For dry or dehydrated hair.
With Paceco Cartucciaru Yellow Melon extract, Slow Food Presidium.
Rich in water, vitamins and mineral salts, it gives prolonged hydration. In the early 17th century the growing of melons was very common in the agricultural villages near Trapani, Italy. After the late harvest, melons were stored on terraces or hung on balconies until Christmas when, once sliced, they were enjoyed for their sweetness and juiciness. To protect the Presidium, after obtaining the extract, the melon seeds are sent back to Mrs. Simonte so she can plant them again.
EVO's Hair Care Mission
Born from a desire to shake up the hair industry status quo, EVO has grown from an aussie upstart into a global movement of salons, stylists and free thinkers. from humble beginnings to big ideas… their mission has remained the same: saving ordinary humans from themselves. we challenge the status quo, inspiring a movement of free thinkers, to create change for the better… with honest beauty products that respect people and the planet.
EVO The Therapist
vegan / cruelty free / made without sulfates, parabens or gluten.
hydrating shampoo, conditioner & Moisture Mask is a moisturizing hair care system that cleanses repairs and hydrates colour damaged, dry, coarse, frizzy hair. It helps to strengthen the hair, prevents fading of colour and reduces frizz. Hair is gently cleansed; moisture is replaced and shine and manageability are GREATLY improved