As we continue to be challenged in this time of Covid, let's take the time to relax, sit back and take a peek into Mosaic Hair Groups top picks for Spring & Summer, 2021.
Multi-dimensional colour remains a very strong and current trend.
It's a contrast of light and dark tones that can be achieved through several techniques including highlights, balayage, ombre, colour melding, and other processes.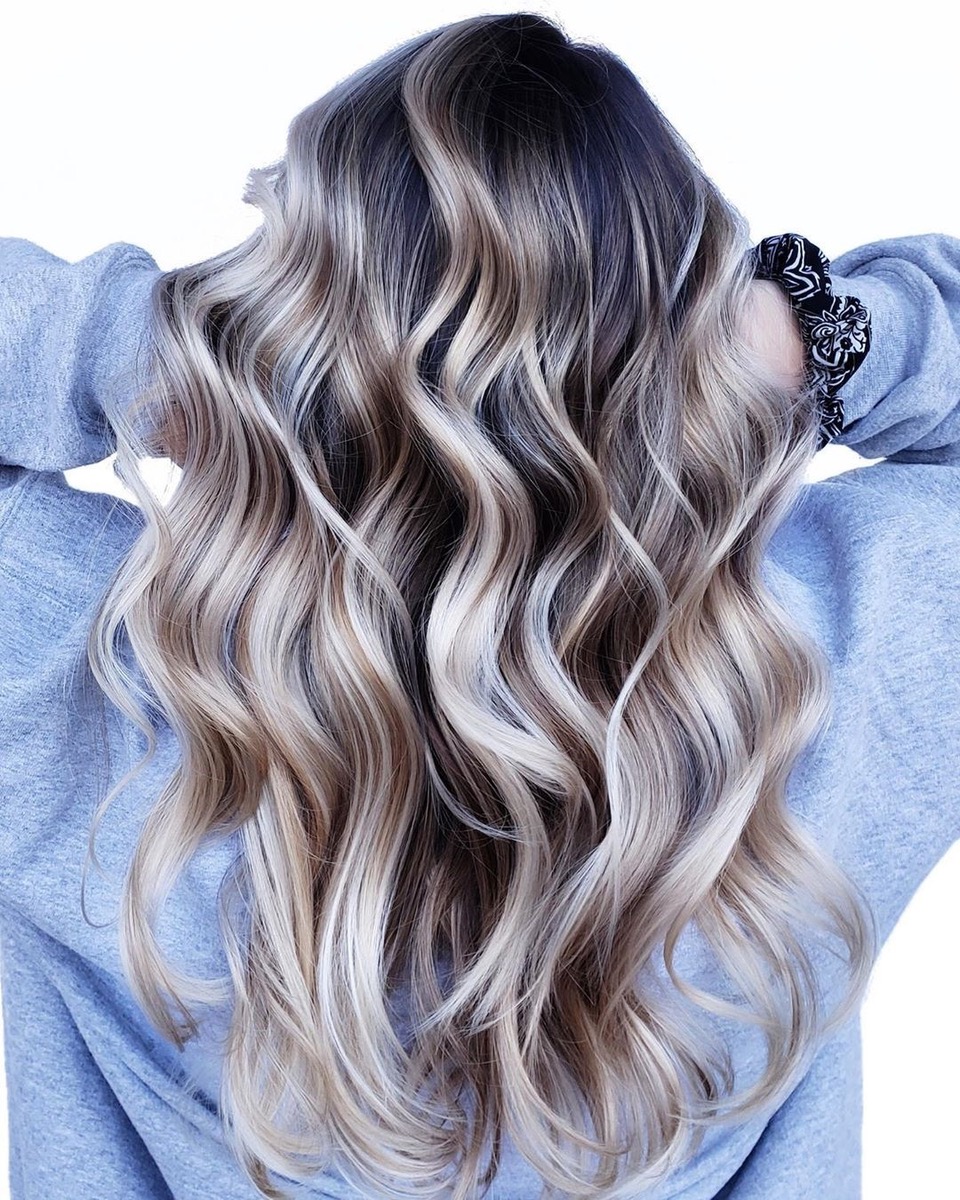 Layers (shag) Yes the choppy layers of the 70's Are back.
We are starting to see a direction in layering that gives A more lived-in and relaxed style of haircare. It's usually characterized by layers that progress from the shortest lengths at the top of the head to the longest lengths at the bottom.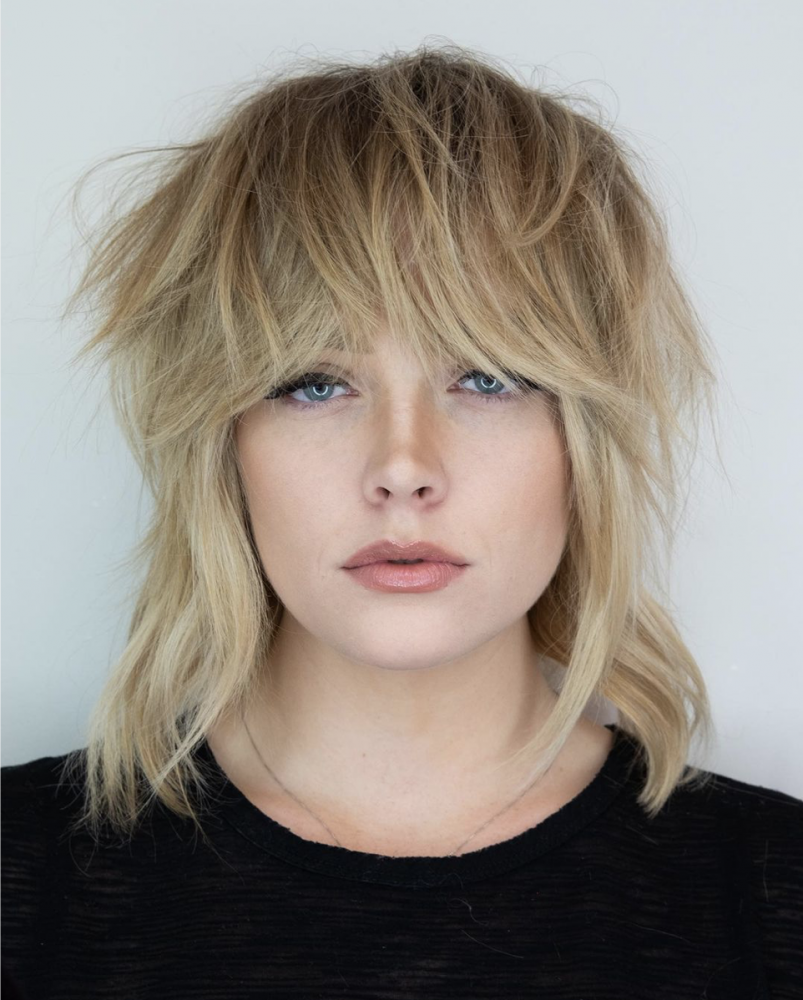 Beach textured blondes A look that still leads us into 2021, a relaxed and carefree hairstyle.
Best achieved with Davines, More Inside, Salt Spray. We suggest rough drying it into your hair so that you achieve a rougher textured feel. It's like hair that has dried after being wet from the sea.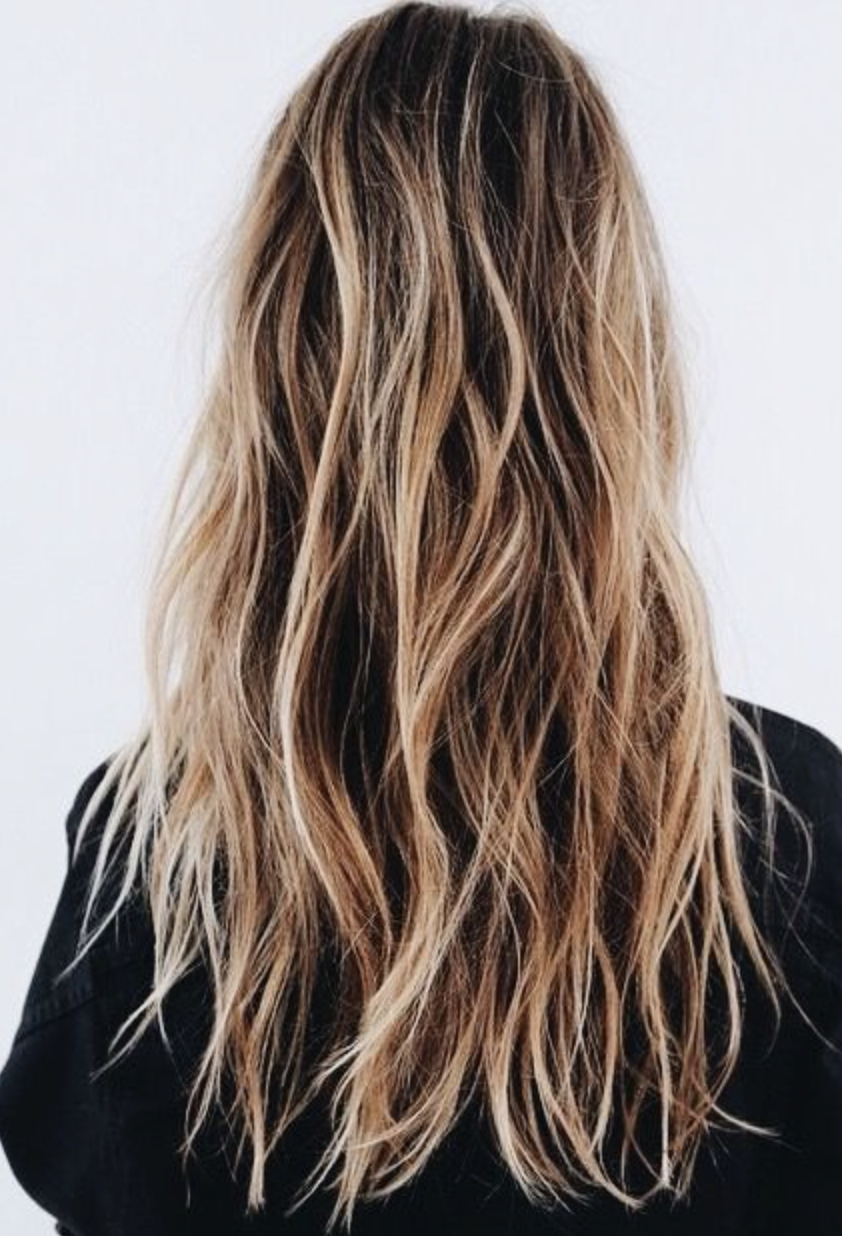 Sorbet Colour Tones another trend that has continued to dominate this year has been pastel tones.
These sorbet-inspired colors are the perfect option for summer and they suit a wide variety of skin tones. After a long and challenging year, you can lift your spirits with a cool mint green dress or an oversized trench coat in soft lavender. Dare to be different!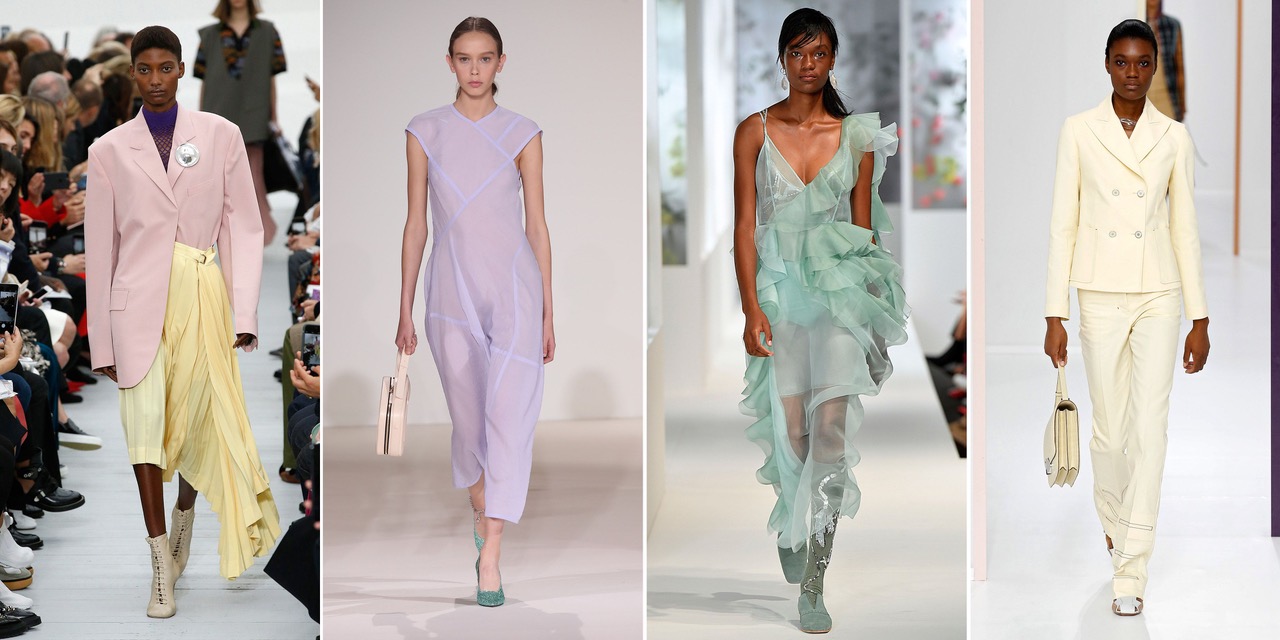 Oversized shoulder pads A very 80's inspired look that plays on a longer silhouette.
With the addition of shoulder pads and cinching in your waist for a more modern look. Rock this look with a pair of straight-leg trousers, or a pair of leather shorts, for an ultra-chic look.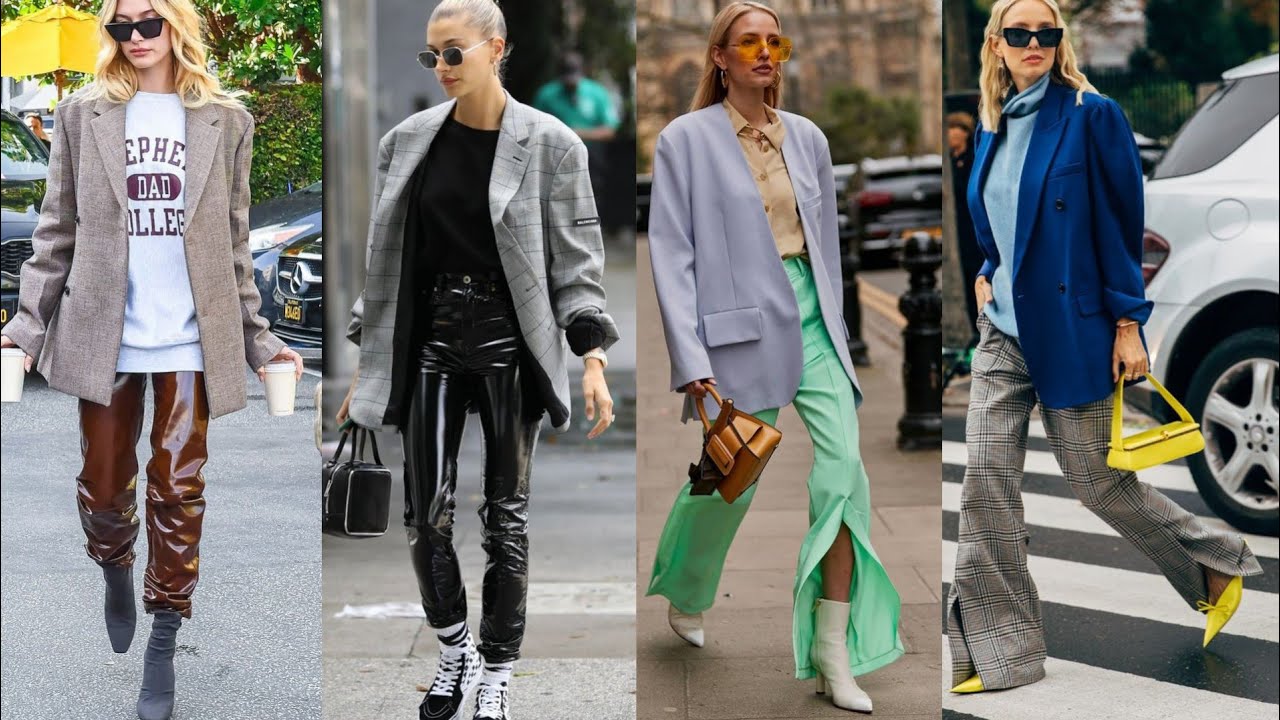 Yellow and Camel Color Styling Keep it neutral with yellow and camel colour styling.
The trend taken from the 70s has gotten a serious facelift. Mixing and matching these shades adds dimension and depth to your ensembles, no matter the clothes you prefer to wear. Try a light brown suit or coat with a mustard turtleneck for the cooler months or a sleek tan T-shirt and camel pair of flare pants. This subtle yet flattering combination is the hottest look to try this season.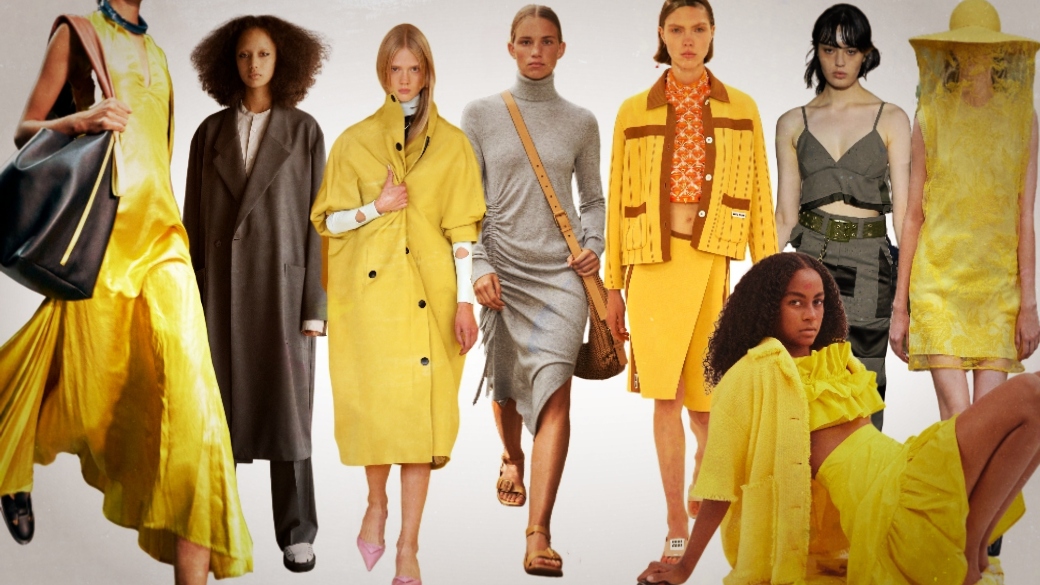 Nothing says summer like blondes do from champagne to sand, salmon to arctic, blondes are stronger than ever. To make sure you take good care of those beautiful tones Davines has launched its new incredible haircare for blonde hair.
Introducing, Heart of Glass
Repairs while it Protects
Our proprietary Bi-acidic Bond Complex and Baobab Extract strengthen and repair hair fibres' helping to prevent breakage, while also providing UV protection.
Promotes Hair Health
The Baobab Extract and Davines' Fortifying Botanical Shield provides nutrition, hydration, elasticity, shine, thermal production and longer-lasting hairstyles.
Visible Results
Up to +40% of resistance to hair breakage if the Intense Treatment is applied to hair for at least 5 minutes. Hairs strength increases up to +57% if the Intense Treatment is applied to hair longer, up to 10 minutes.